Ice Beat Factory's new ice sculpting show with energetic music and live visuals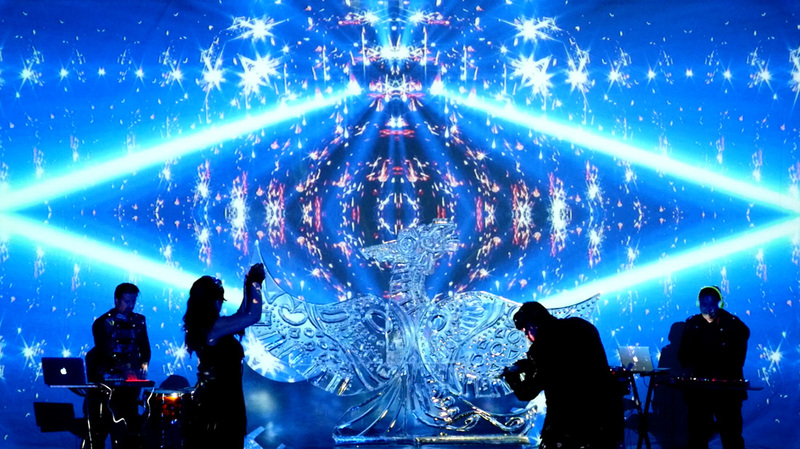 Art Below Zero's affiliate company Ice Beat Factory is proud to present a new video exhibiting how the group is redefining "live ice sculpting." Through their energetic music and live visuals, the group's new concept sets the stage for the ultimate multimedia story telling platform creating one powerful showcase that's hard to find elsewhere. This performance is designed to heighten and provoke the senses, offering the ultimate immersive experience that captivates every single person in the audience surpassing any age or background. The nature of ice sculpting allows each and every show to be entirely customizable to suit any event's wishes. This flexibility guarantees an exciting and brilliantly fresh show for every single performance all the while leaving the audience with an overwhelming sense of excitement. With their unprecedented show, the fusion of art and music seamlessly creates one electrifying ice entity that transcends reality and instills inspiration into the hearts of onlookers performance after performance.
See the video here: https://youtu.be/uJyJQQUaLSw
Head on over to the facebook page and the official Ice beat Factory website for all updates!
http://www.icebeatfactory.com/
https://www.facebook.com/IceBeatFactory?fref=ts