Celebrating Gurnee Park District's 12th Annual Frost Fest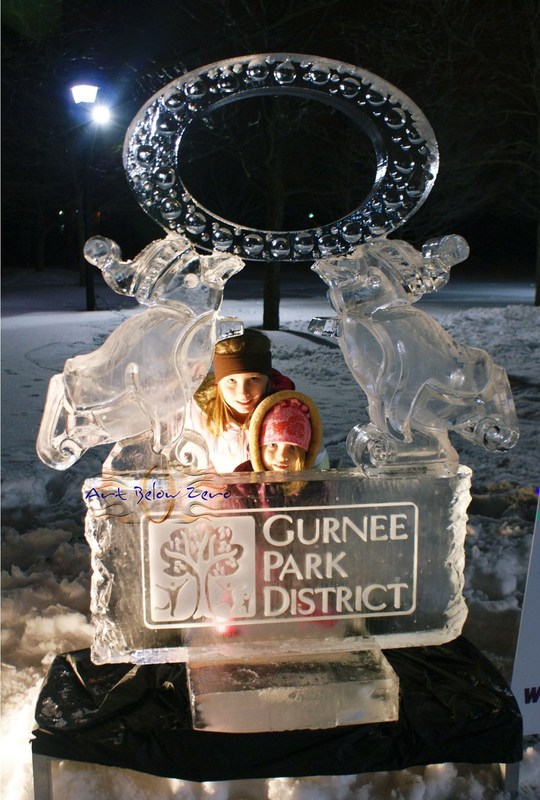 This is our 12th year Art Below Zero is helping the Gurnee Park District celebrate their annual Frosty Fest. Don't miss out on this wonderful opprotunity for one of the greatest festivles of the year!
We are showcasing the BEST of our interactive sculptures at this FREE even on Saturday, January 23, 2016. Our frosty graffiti wall is making a comeback along witth our functional miniture golf and bean bag toss ice sculptures. Last, but certainly not least, we will be showing you exactly how we create these works of art, right before your very eyes with a live ice sculpting demo by Master Sculptor, Max.
The weather is looking to be a beautiful 30 degrees, nevertheless we encourage you to bundle up, so you can enjoy all of the activites the fest will be providing all day long, such as:
Horse-Drawn Sleigh Rides
Dog Sled Team - demonstrations and meet the team
Snowshoeing
Sledding and snow play fun (bring your own sled!)
S'mores and hot cocoa
Festive Winter Games
Can't wait to see you there!